Minimalist jewellery is becoming increasingly popular for those seeking simple, understated pieces that can be worn with anything. By definition, minimalist jewellery is characterized by its simplicity in design, with a focus on clean lines, geometric shapes, and uncomplicated silhouettes. This jewellery trend promotes a toned-down approach to accessorizing, allowing you to maximize the essence of your style with fewer pieces.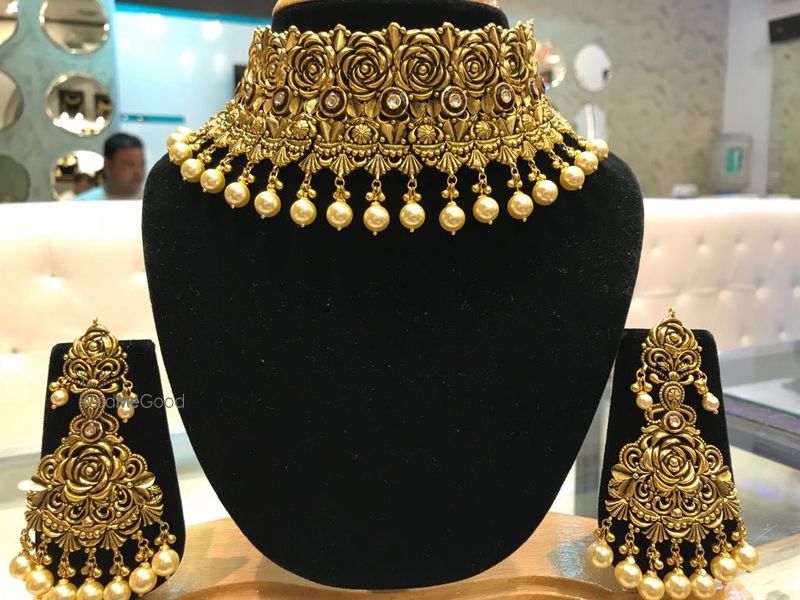 Minimalist jewellery can come in various forms, ranging from sleek earrings, dainty bracelets, and barely-there necklaces. Despite their modest designs, each piece still manages to exude individuality and personality without drawing attention away from the overall look. When it comes to minimalist jewellery, less is more, and each piece emanates a timeless elegance that can compliment any outfit.
One of the many perks of minimalist jewellery is its versatility. The pieces are subtle enough to be worn casually during the day, yet elegant enough to elevate a formal evening outfit. They also work seamlessly with whatever your personal style may be – be it classic, bohemian or modern. The neutrality of minimalist jewels makes them an effortless addition to your jewellery collection.
The beauty of minimalist jewellery lies in their ability to create a sleek and polished aesthetic with the allure of simplicity. Minimalist bracelets can be stacked or layered with other pieces to create a unique and personalized look, while minimalist earrings can be paired with bold red lips for an elegant touch. Their delicacy, and understated appeal, also allows for easy mixing and matching, enabling you to create looks based on your mood, style, or occasion.
However, just because minimalist jewellery lacks the intricate design of more decadent pieces doesn't mean they lack quality or substance. Often handcrafted and made from premium materials, these simple pieces still contain their own unique charm and authenticity. Minimalist jewellery is designed to emphasize the natural beauty of the materials used, showcasing their beauty and finishing with a high-quality polish.
Minimalistic jewellery promotes simplicity and elegance, often achieved through clean lines and uncomplicated design. These pieces make us appreciate understated beauty; they provide us with unique yet versatile pieces that can be styled to suit any occasion. Minimalist jewels serve as a gentle reminder that it's not just what we wear, but how we wear it, that makes all the difference. The trend continues to grow, with more designers exploring the possibilities of this art form. We can't wait to see what they come up with next!