As someone who loves shoes, you know that they can be much more than just functional accessories. They can elevate an entire outfit and serve as the ultimate expression of personal style. When it comes to high fashion footwear, luxury and designer shoes with unique and artistic designs take this idea to a whole new level.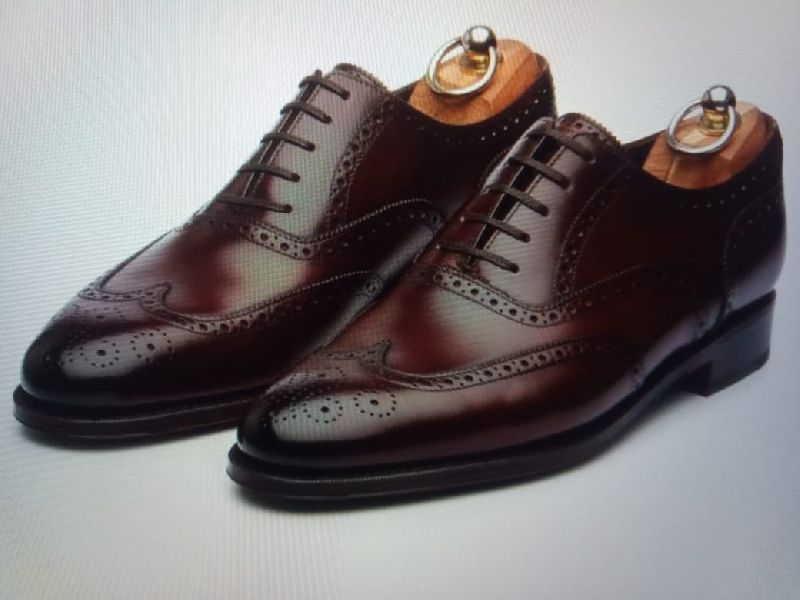 At the forefront of high fashion footwear are luxury brands such as Christian Louboutin, Jimmy Choo, and Manolo Blahnik. These brands are known for their stunning designs and exquisite craftsmanship, using only the best materials to create shoes that are both beautiful and durable.
But it's not just about the brands themselves – it's also about the artistic vision and creativity of the designers behind them. Every designer has their own unique style and approach, resulting in shoes that range from classic and timeless to bold and avant-garde.
Take, for example, the iconic red-soled shoes of Christian Louboutin. These shoes have become synonymous with luxury and glamour, and their daring designs have been worn by countless celebrities on red carpets all over the world. Similarly, the intricate crystal embellishments and bold colors of Jimmy Choo shoes have made them a go-to choice for fashion-forward women.
But beyond the tried-and-true luxury brands, there are also a host of up-and-coming designers who are pushing the boundaries of high fashion footwear. One such designer is Amina Muaddi, whose eponymous line features architectural heels and edgy silhouettes that are sure to turn heads.
Another designer to watch is Nicholas Kirkwood, whose shoes are at once whimsical and sophisticated. His collections often feature unexpected materials like laser-cut leather and 3D-printed nylon, resulting in shoes that are truly one-of-a-kind.
Of course, high fashion footwear doesn't have to be all about designer labels and eye-catching embellishments. There are plenty of luxury shoes that embrace simplicity and minimalism, such as the sleek designs of The Row and Celine.
No matter what your personal style or budget, there's no denying the artistry and craftsmanship that goes into high fashion footwear. Whether you're drawn to bold and avant-garde designs or classic and timeless silhouettes, there's a shoe out there that will capture your heart – and your sole.