Introduction:
Nostalgia is a powerful emotion that transports us back to simpler times, evoking fond memories and warm feelings. There's something about discovering a long-forgotten toy, a sweet treat you used to enjoy as a child or diving into an old-school video game that can make us feel like we're reliving a part of our childhood. Nostalgic shopping is a growing trend that allows us to revisit those happy moments and bring back those cherished fond memories.
Retro Candy:
One of the best ways to rekindle those childhood memories is by indulging in retro sweets. A trip to the local candy store or an online candy shop can reveal a trove of vintage candy that you may not have tasted since childhood. Remember the sweet, tangy, and fizzy sensation of fresh pop rocks, or the satisfying crunch of a fresh Big League Chew? There are a plethora of old-school sweets available, including Wax Lips, Lemonheads, Pop Rocks, Swedish Fish, and so much more. Each one of these vintage sweets is known for its unique taste and packaging that can quickly transport you back in time.
Vintage Toys:
Vintage or classic toys are another nostalgic memory lane that many of us love to indulge in. The nostalgia-inducing power of a vintage toy is unmistakable. Whether you're in the mood for a game of Cat's Cradle or want to battle G.I. Joes, vintage toys can take you back to a simpler time. A trip to an antique store, garage sale, or browsing online auction sites like eBay can lead to the discovery of treasures that you thought were extinct. From wooden tops, marbles, and tin wind ups to plastic action figures and board games, vintage toys have something for everyone.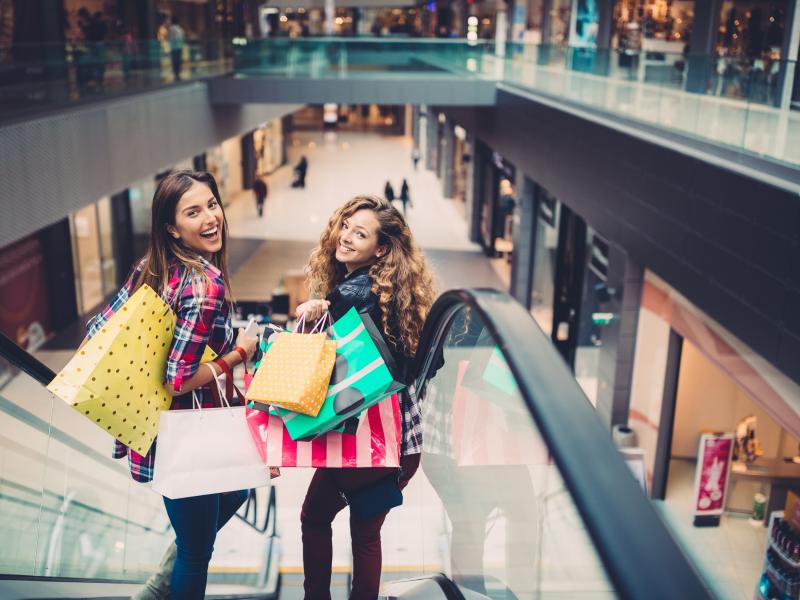 Classic Video Games:
If you're a video game junkie, then classic video games evoke a lot of memories. Whether it's revisiting the Super Mario world for Super Nintendo or running the streets of Vice City in Grand Theft Auto, classic video games hold a special place in our hearts. Nostalgic gamers still enjoy the classic arcade games of Pac-Man, Donkey Kong, and Space Invaders. And thanks to the internet, gamers can now enjoy retro games online or simply download games onto their mobile devices.
Nostalgia can be a powerful force that we can use to relive and share our past. Whether it's indulging in retro sweets, finding an old toy, or playing classic video games, there is something incredibly satisfying about revisiting our childhood. When the memories associated with those experiences come flooding back, we feel connected to those simpler times, and we're reminded of the joy and excitement we felt when these items were brand new. Nostalgic shopping reminds us how far we've come, and it's always fun to take a trip down memory lane.