Travelling can be quite stressful if you don't have the right tools to ensure a smooth journey. From packing your bags, navigating the airport to reaching your destination, there are several travel accessories that can make the entire process more comfortable and convenient. Here are some must-have travel accessories that every traveler should consider packing for their next trip.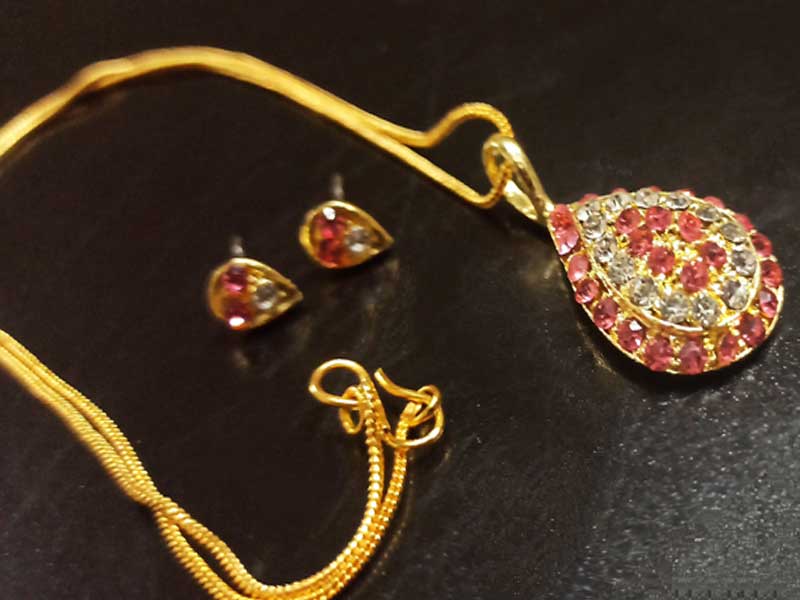 Portable charger
A portable charger is a necessity for travelers, as it can keep your devices charged throughout the journey. Whether you're camping in a remote area, sitting on a long flight or exploring a new city, a portable charger can ensure that your phone, tablet or camera never runs out of battery.
Neck pillow
Long flights or bus journeys can be tiring, especially when you're trying to catch some sleep. A neck pillow can provide the right amount of support and comfort, allowing you to rest your head and neck properly.
Travel adapter
If you're traveling internationally, a travel adapter is a must-have accessory. Different countries have different plug types, which makes it difficult to charge your phone or laptop with a standard charger. A travel adapter can fit into any plug type, ensuring that your devices never run out of charge.
Duffel bag
A duffel bag can be a handy travel accessory as it is lightweight, spacious and easy to carry around. It can fit all your essentials, including clothes, toiletries and other travel accessories, making it a perfect companion for weekend getaways or short trips.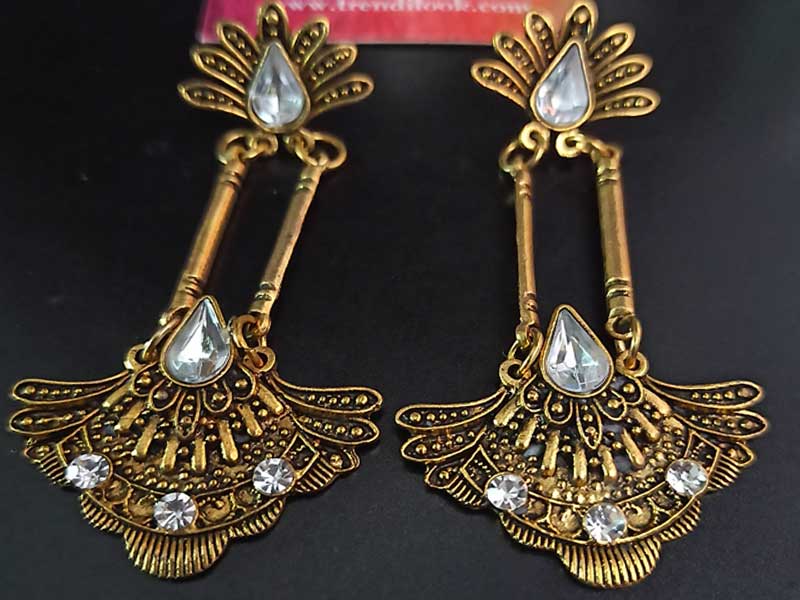 Noise-canceling headphones
Traveling in noisy environments can be quite frustrating, especially when you want to enjoy some peace and quiet. A pair of noise-canceling headphones can block out external noise, allowing you to immerse yourself in your favorite tunes, podcasts or audiobooks.
Luggage scale
Overpacking your luggage can result in additional luggage fees, which can be frustrating and costly. A luggage scale can help you weigh your bags before you reach the airport, ensuring that they are within the weight limit.
Compression socks
Sitting in the same position for long hours can cause leg pain and discomfort. Compression socks can promote blood circulation, reducing the risk of deep vein thrombosis (DVT) and other circulation-related issues.
The above-mentioned travel accessories can make your journey more enjoyable, hassle-free and comfortable. Whether you're a frequent traveler or planning a once-in-a-lifetime trip, investing in these travel accessories will help you enhance your travel experience. So, pack your bags, grab your must-have accessories and get ready to embark on your next adventure!