Athletic accessories are designed to enhance the performance, comfort, and safety of athletes during sports and other athletic activities. These accessories provide an extra edge to athletes, enabling them to perform better and stay protected. Manufacturers are constantly innovating and improving athletic accessories to provide the best possible experience to athletes. Let's take a look at some of the top athletic accessories that you can invest in to elevate your athletic performance.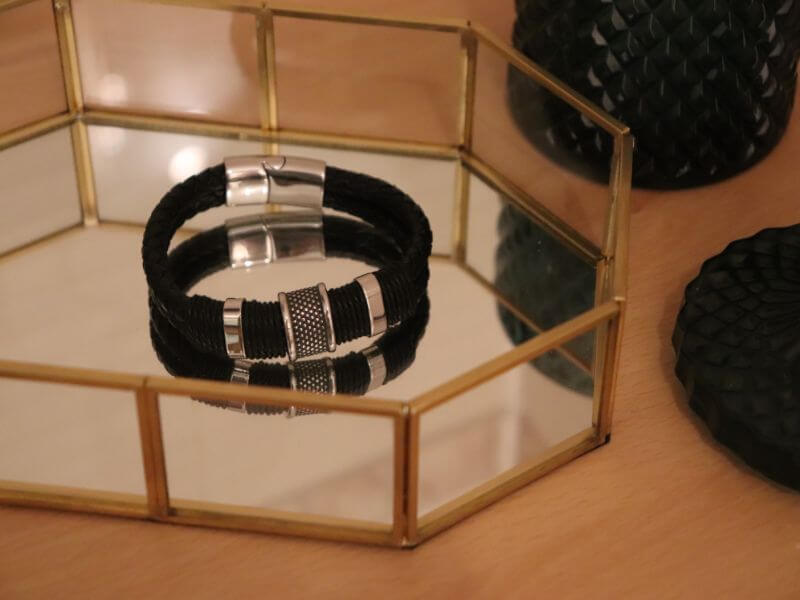 Compression Gear: Compression gear is designed to improve blood flow, reduce muscle soreness, and enhance athletic performance. Compression shorts, tights, and socks can be worn before, during, and after physical activities to support muscles, reduce the risk of injury, and speed up recovery times.
Performance Socks: Athletic socks are not just any ordinary socks. They are equipped with features designed specifically for athletes, such as moisture-wicking fabric, arch support, and padding to reduce the impact of landing during high-intensity activities like running and jumping.
Sports Sunglasses: Sports sunglasses are specially designed with polarized lenses to reduce glare and enhance visual clarity. They also protect the eyes from UV rays and other environmental factors like dust and wind. Sports sunglasses not only provide visual comfort but also have a positive impact on overall sports performance.
Athletic Tape: Athletic tape is essential for athletes who experience pain, discomfort, or injury while playing sports. It can be used to prevent and alleviate injuries, support muscles and joints, and improve overall performance.
Fitness Tracker: Fitness trackers help athletes track their progress and improve their overall fitness levels. They monitor vital signs like heart rate, calories burned, and steps taken, and can provide real-time feedback to improve athletic performance.
Smartwatch: Smartwatches have become an essential accessory for athletes. They can track fitness goals, provide GPS location, support music streaming, and even monitor swimming activities. Some models also offer advanced features like ECG monitoring and fall detection.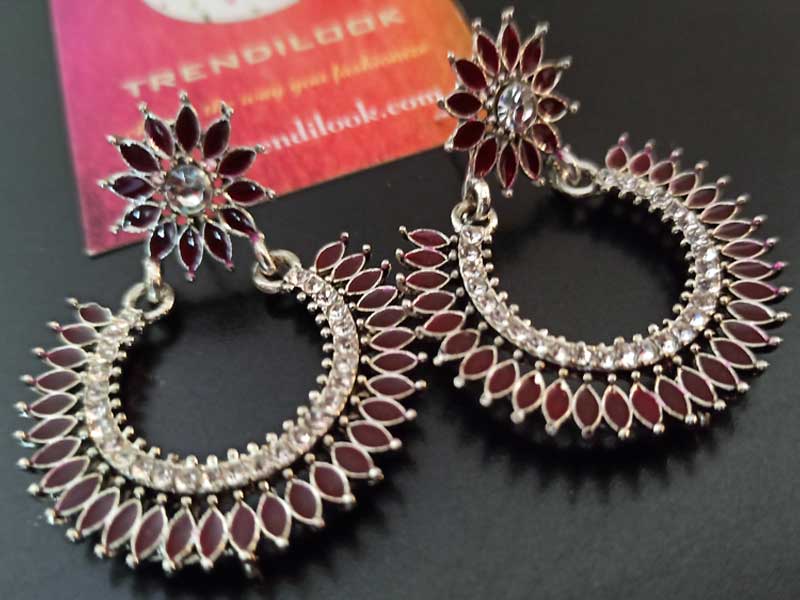 Performance Headphones: Wireless headphones are ideal for athletes as they provide comfort and convenience while training. They are sweat-resistant and have a secure fit, allowing athletes to focus on their workout without worrying about their headphones falling out.
Investing in innovative athletic accessories can help athletes take their performance to the next level. From performance-enhancing clothing to track progress and top-notch earbuds, incorporating these accessories into your sports routine can improve your overall experience while reducing the risk of injuries. Upgrade your sports gear with these recommended accessories and enjoy a safer, more comfortable and enjoyable athletic experience.